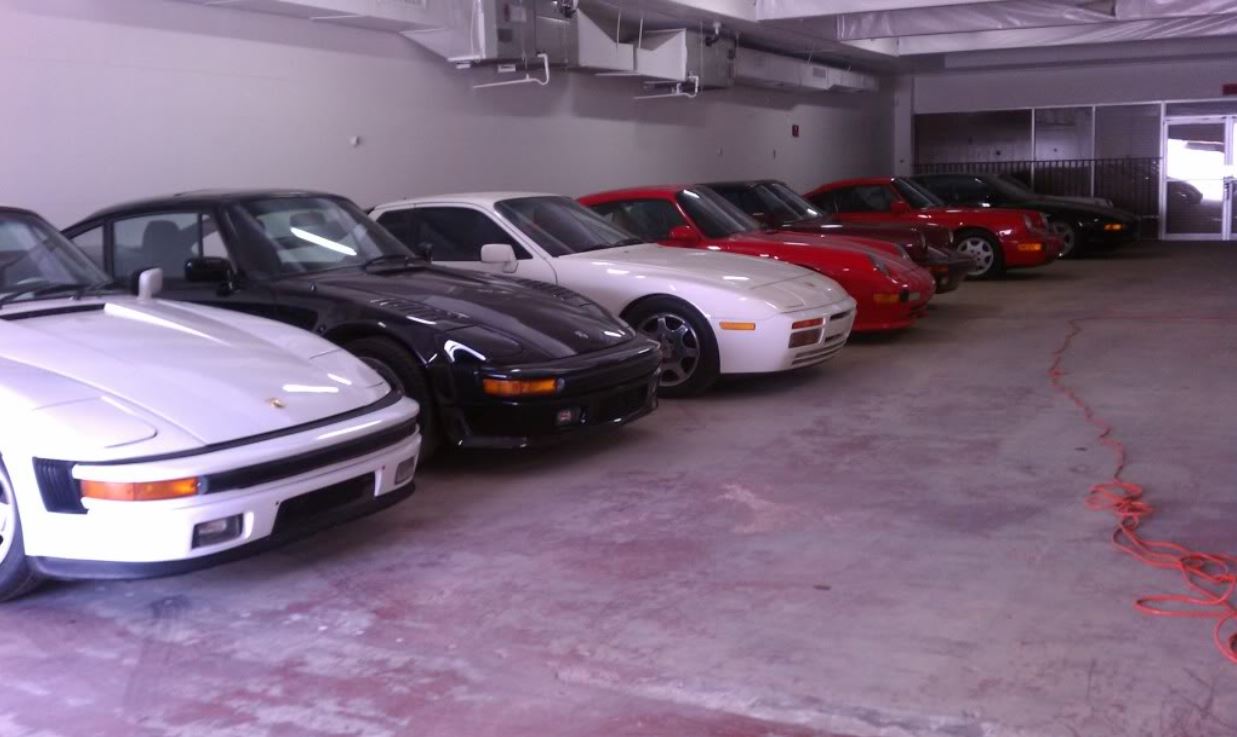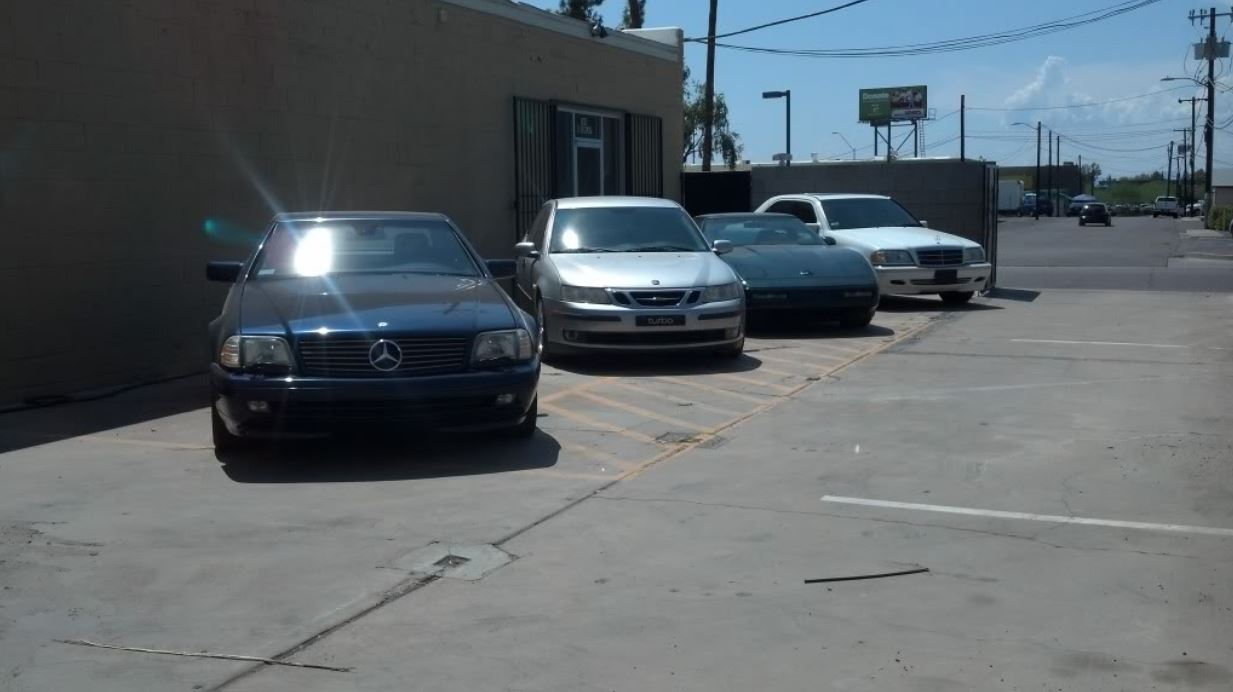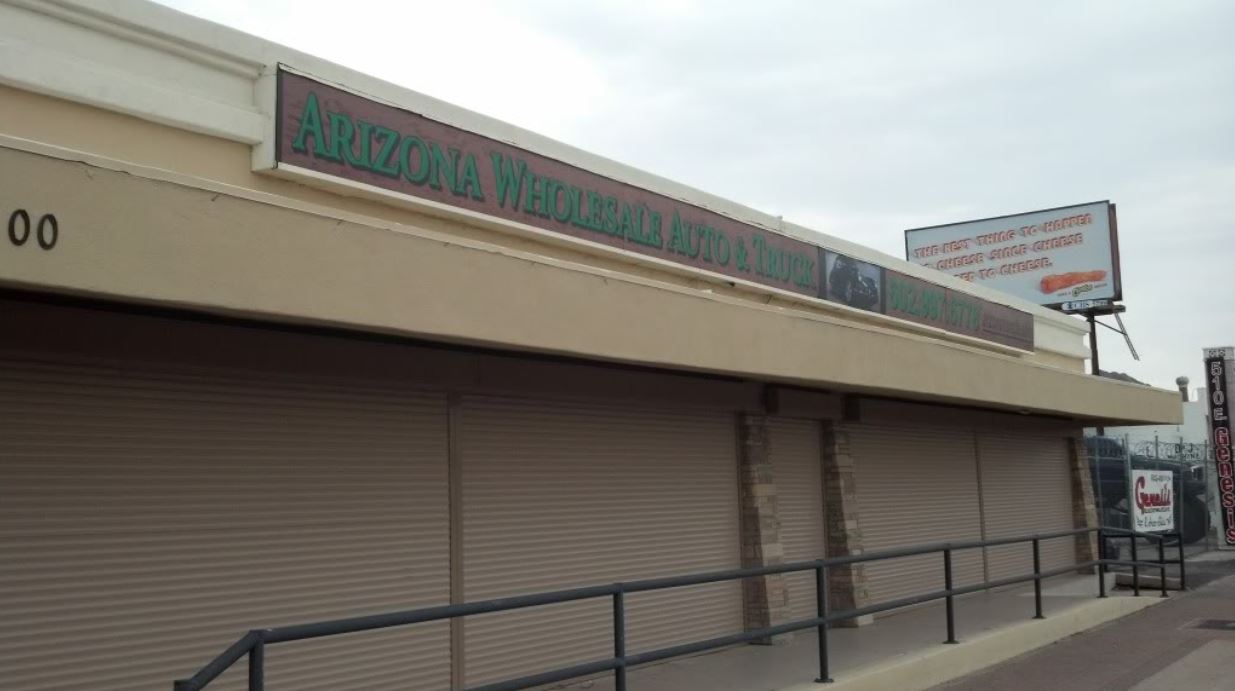 Welcome to Arizona Muscle
We are the largest dealer of aircooled Porsches in Arizona. We carry a few other exotic and specialty cars as well in our 10,000 sq ft indoor facility.
The owner, Alan Monroe, is a 24 year PCA member and Porsche hobbyist. He was a licensed road racer having raced a 1987 944 Turbo competitively.
Our dealership has been in the same location and had the same phone number for 24 years.
We are proud of the relationships we have formed with our thousands of customers over the years.
We have a 100% perfect feedback rating on eBay with hundreds of cars sold on their website to customers from all over the world.
We live our passion daily and look forward to sharing it with you..
Number of years in business, same location and same phone number.